341Hosting Reseller Platinum 300 – Manage Unlimited Hosting
$297.00
Description
As A Three For One Hosting Customer, You Qualify For This Exclusive Promotion To
Resell Three For One Hosting – Your Cost Is As Little As 99 Cents Per Account!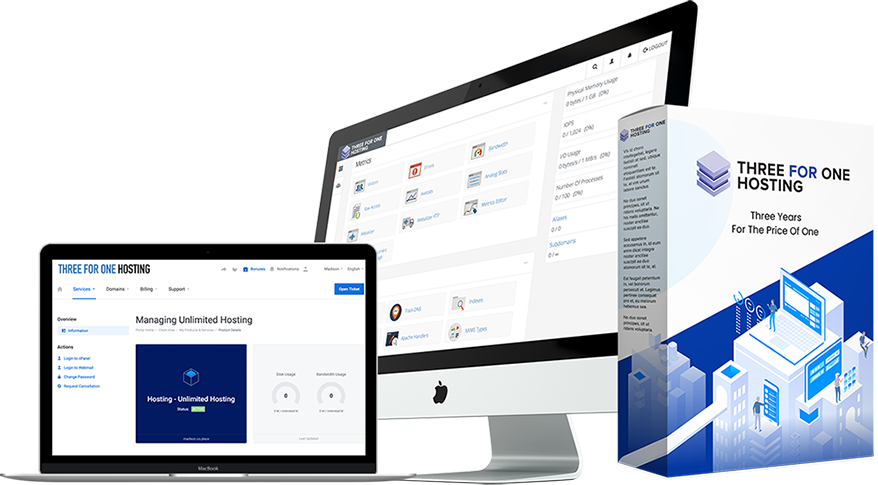 You simply send the visitors to our sales page through your special reseller link and you earn 100% commission on their Three For One Hosting purchase. You don't need to setup a website, buy hosting, upload a site template or setup a payment button.
We'll take it from there. Once your customer signs up, we'll provide them with Three Years of Rock Solid Hosting. You don't need to setup any tools, scripts or software.
We'll support all of your customers from beginning to end. If your customers have any issues, we will handle them all. You don't need to provide any technical support.
We will even sell them upgrades and add-ons and share that revenue with you!
I'm not sure I can do this. Can I lower my investment until I'm convinced?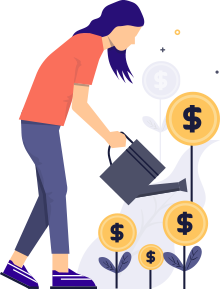 Yes. All of our reseller programs come with a 3-pay option to purchase.
We are so confident that you can earn income with our Reseller Plans that we allow you to make a small down-payment today and complete payment in the next 60-days.  If you have not generated enough revenue in the next 30-days to justify the second payment, then simply cancel your Reseller Plan.
You won't find this option with any other hosting provider.  You need to ask yourself why.  At Three For One Hosting, you can literally pay for the majority of your Reseller Plan with your earned profits.
Think You Can't Do This? Think Again!
I don't know anything about Web Hosting – Can I still do this?
Yes. Our reseller program is not like other reseller hosting programs. You resell our packages and keep 100% of the revenue. We do everything else.
The customer is setup at Three For One Hosting and we do all the support. You don'­t need to setup billing software or support software or hire a support team or anything else.
Simply send the customers to your special link and we will do the rest.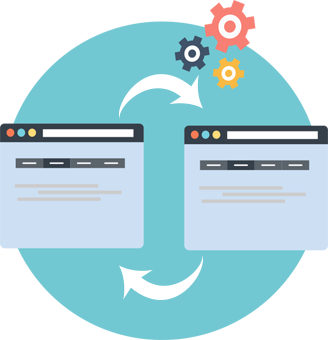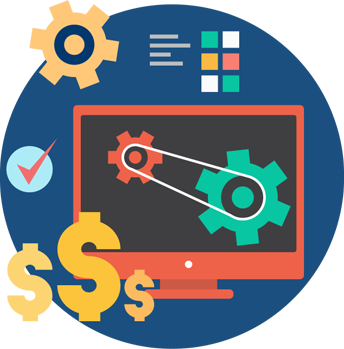 Is Three For One Hosting easy to sell?
According to internetlivestats.com, the Internet recently passed 250 million active websites. Some company, somewhere, resells or hosts these websites. It could be you.
Plus, only 54% of small businesses have a website right now. The other 46% of small businesses are also your target market.
That sounds easy… Can you make it easier?
Yes.
Our Reseller partners can offer private coupons for 10% – 30% discount off of our hosting price.  This means you can sell Three For One Hosting for even less than we sell it!
Combine that with the the "bonus" upsell and add-on revenue sharing… What could be easier?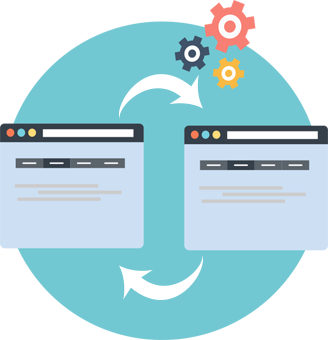 The reseller program allows you to sell our Unlimited packages for $107.40 after this special launch.
Our Silver Reseller 25 includes 25 Unlimited packages, which we normally sell at retail for over $2,680.
Our Gold Reseller 100 includes 100 Unlimited packages, which we normally sell at retail for over $10,700.
Our Platinum Reseller 300 includes 300 Unlimited packages, which we normally sell at retail for over $32,200.
You'll also make 50% commission on all add-ons and upsells.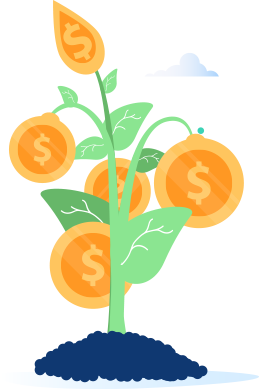 ( Your results and your success will be based upon what you do with the product. Results may vary. Our offer provides you with the ability to earn 100% of the Three For One Hosting profits and 50% of the proven sales funnel. You are responsibility for sending traffic to your unique reseller link. If you don't take action and you don't send traffic, then it will result in you generating no income from this offer. )
No Website Needed
You don't even need to set up your own sales website for this. Just send traffic to your unique reseller link. We do the rest.
Must Have
Every business needs a website. Over 50% of business still don't have an online presence.  Selling our exclusive three year offer will be much easier than every other hosting reseller package.
Headache Free
You send the traffic, and we'll do the rest. We'll handle the customers, domains, website, webhosting, sales, support, delivery, storage, updates and more…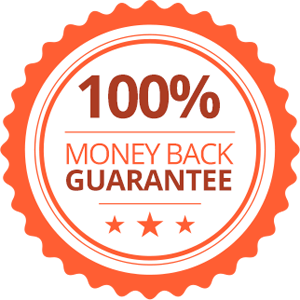 30-Day 100% Money Back Guarantee
Your Reseller Account purchase from Three For One Hosting is covered by our 30 day no questions asked guarantee.
If within 30 days of purchase you are not satisfied with your Reseller Account for any reason, we will provide a 100% refund – no questions, no hassles.