WP Toolkit: SmartLinks – World's First All-in-one Link Cloaker With Powerful Smart Bridge Technology
$37.00
Description
But Now There's Finally A Solution That Will
Make Sure Your Get All Your Commissions &
Instantly Flood Your Accounts With More Sales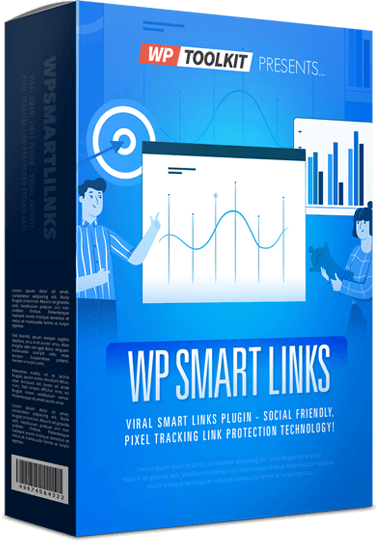 INTRODUCING
Smart Links
WP Smart Links is the world's first all-in-one link cloaker with powerful smart bridge technology that allows you easily make more sales with retargeting, while completely eliminating the risk of losing any commissions.

Here's Exactly What You Get Instant Access To Today
And How You Will Be Making A Lot More
Affiliate Sales Within Minutes From Right Now!
Use Your Own Domain
With WP Smart Links you will always use your own domain for your cloaked links. Your links will be pretty, inspire confidence and get a lot more clicks.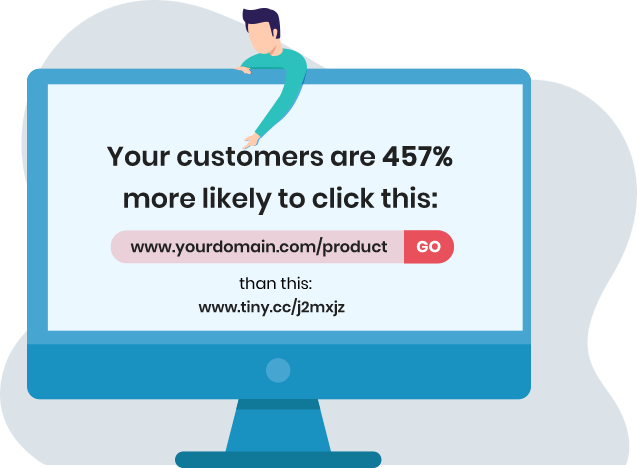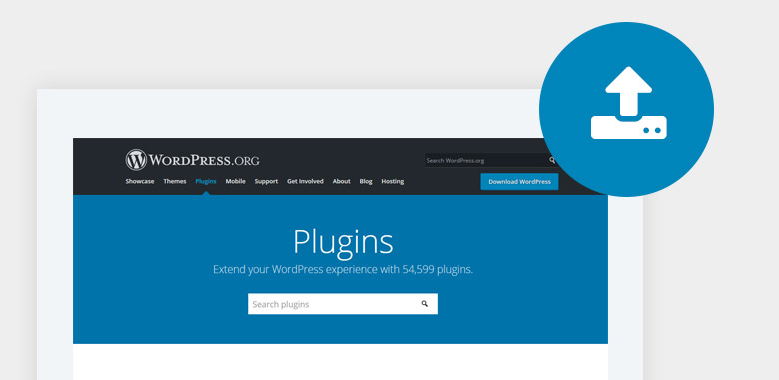 User Friendly WordPress Plugin
WP Smart Links is a super simple to use WordPress plugin that can be added to your site with a single click.
You don't need any special tech skills or experience to use it and since it's based on WP it will work on any computer, anywhere.
Manage All Your Links In One Place
With WP Smart links you will have all your cloaked links in one convenient place, right on your WordPress dashboard.
There is no longer a need to keep text files and spreadsheets or spending hours finding that one link you lost.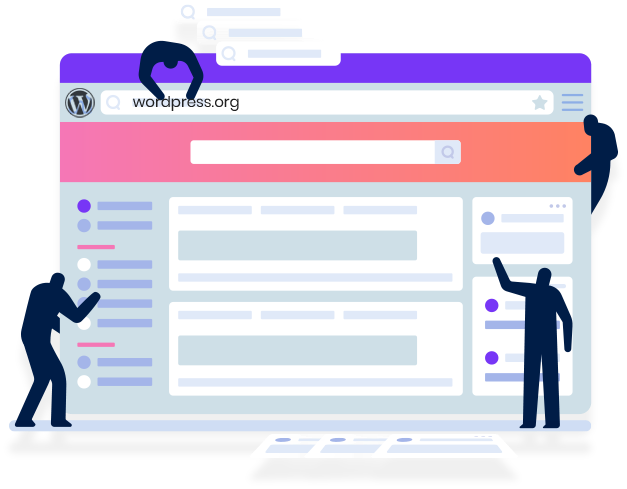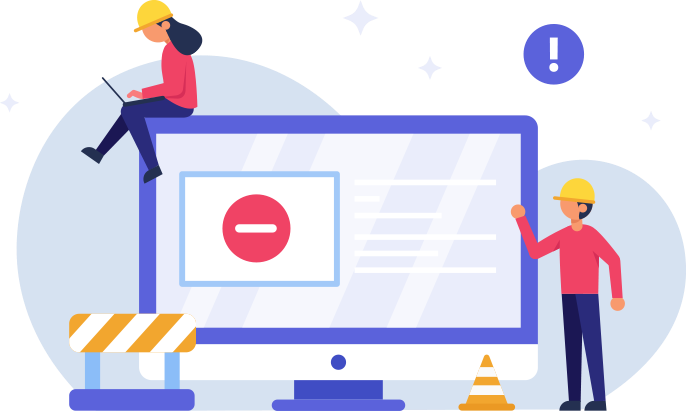 Change Your Links On The Fly
Affiliate programs change all the time, offers expire and sites go down.
With WP Smart Link it's super easy to instantly change your link and send your traffic to another site. This means you will never waste traffic and miss out on sales again!
Completely Eliminate Theft
We will naturally fully cloak your links all the way to the destination. This completely negates browser switching, eliminates affiliates theft and ensures that you get paid for every sales, every time!
Dodge The Spam Filters
You will be the only person sending out emails promoting links on your domains. This greatly reduces the risk of getting blacklisted as spam and it will increase your views, clicks and sales
Avoid The Ban Hammer
The same goes for social media… posting links for your own domain greatly lowers the risk of your affiliate links being banned or removed.
Even better… our smart bridge technology has been specifically designed with social media in mind, ensuring that your links can be shared on social media without ever being blocked!